YouTube Films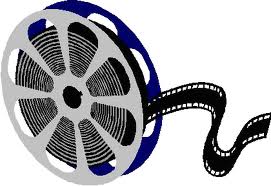 ---

Daoyin Yangsheng Gong 12 Methods (website)



This is the official video of the Daoyin Shi Er Fa (twelve daoyin technics)
of master Zhang Guangde and Chinese Health Qigong Association.


24-Yang-vorm



42-gecombineerde wedstrijd-vorm




32 step Simplified sword by Master Faye YIp



YouTube - Size of Circles
This is a clip made for Master Kristanto's students to explain the size of circles. It was filmed in Cora van Geel's studio in Holland in April 2008,

- Terug naar de home page van Qi-Chat.
2019-09-25 (1203)